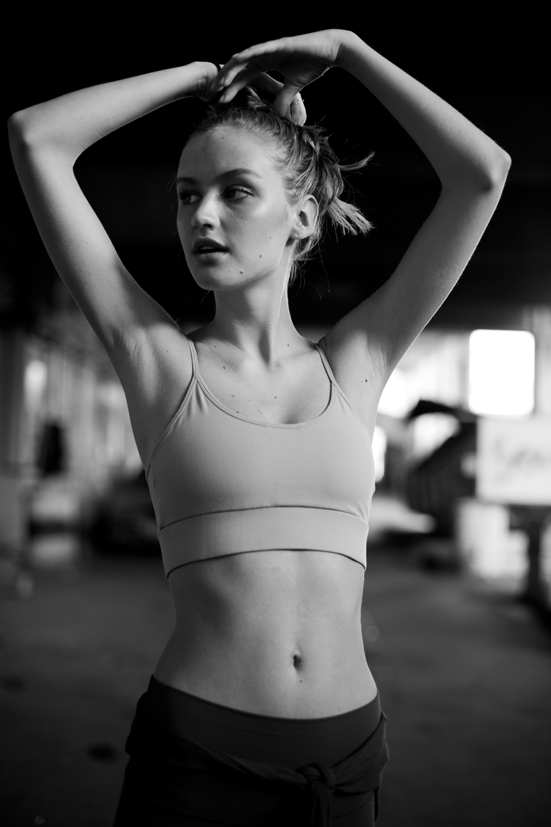 Why Ana Heart?
Yoga is so much more than just a sport. It's a way of life - a discipline that allows us to find peace, stillness and connects us to our bodies.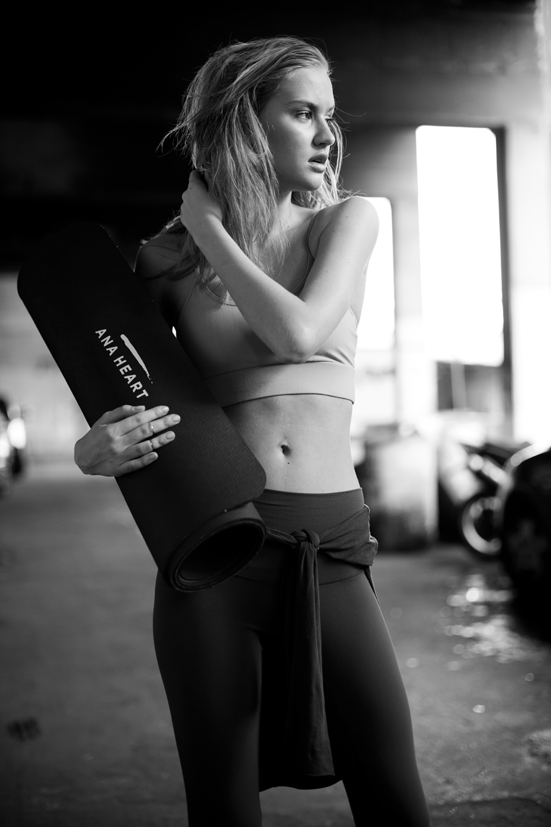 Who for?
Every woman needs some downtime now and again - a moment to catch our breath, collect our thoughts, feel good in our body, mind - and clothes - and just enjoy the present.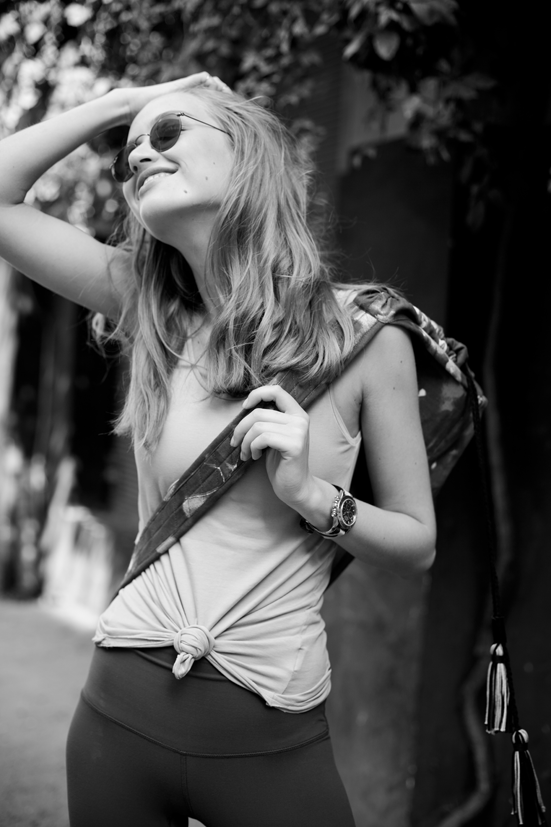 When?
Ana Heart's sportswear is inspired by urban-chic and can be worn anywhere, both in and out of the yoga studio.
If you're making the effort to hit the yoga mat regularly, you want to make sure you're getting the most from your practice. Unfortunately, there are

[…]
Wheel Pose, otherwise known as Urdhva Dhanurasana or Upward Facing Bow, is an intermediate backbend that offers a host of benefits to the mind, body and

[…]

There's more to being a yoga teacher than teaching asanas in a stylish yoga top. A great yoga teacher will facilitate the same positive experience that

[…]

Regular yoga practice can keep our body strong, supple and healthy. Hitting the yoga mat in the morning can help us to start the day as

[…]
TIME TO CATCH YOUR BREATH
As women our lives can be hectic to say the least - which is why it's so vital to take time out for ourselves.
---
STEP 1
Making time for ourselves is essential in balancing our mind, body and spirit. Yoga gives you the opportunity to recharge whilst you exercise.
STEP 2
Everyone has their own personal practice. It's essential to listen to your body and its needs. Some women are more suited to contemplation during practice, others prefer a more active session.
STEP 3
The right clothes can completely transform your yoga session. In yogawear that's at once comfortable and feminine, relaxed yet supportive, you'll feel dynamic, beauiful and strong.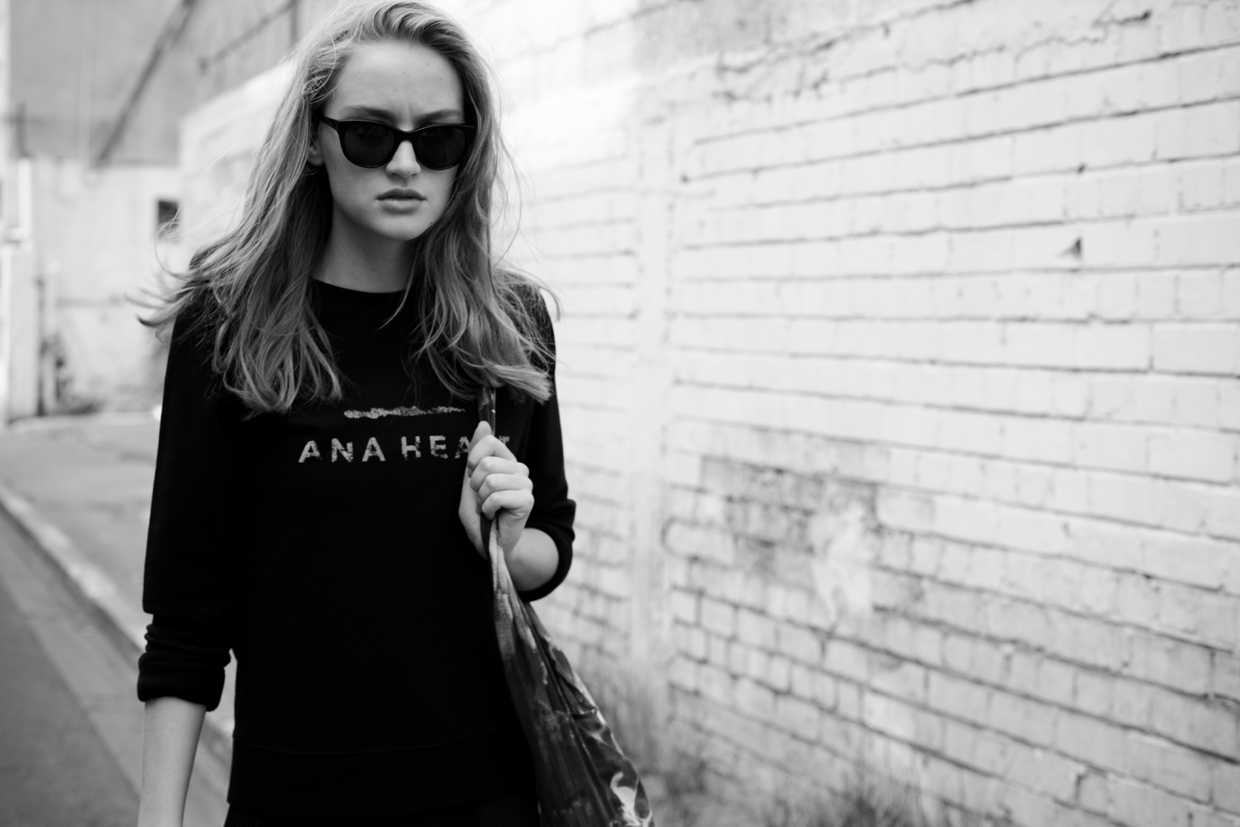 Ana Heart Values
Yoga helps you to be at one with nature.

---
The idea of being in harmony with nature is at the heart of all yoga teaching. Getting to know your limits to be able to push yourself further involves knowing your environment, renewing your body and learning how to breathe again… and this is what pushes yoginis to go further in their practice, drawing inspitation from the ancient art of yoga.
These are values shared by Amanda and Rachel, the brand's creators, who combine their passion for both yoga and fashion. For them, Ana Heart is much more than just a label - it's a way of life!
---